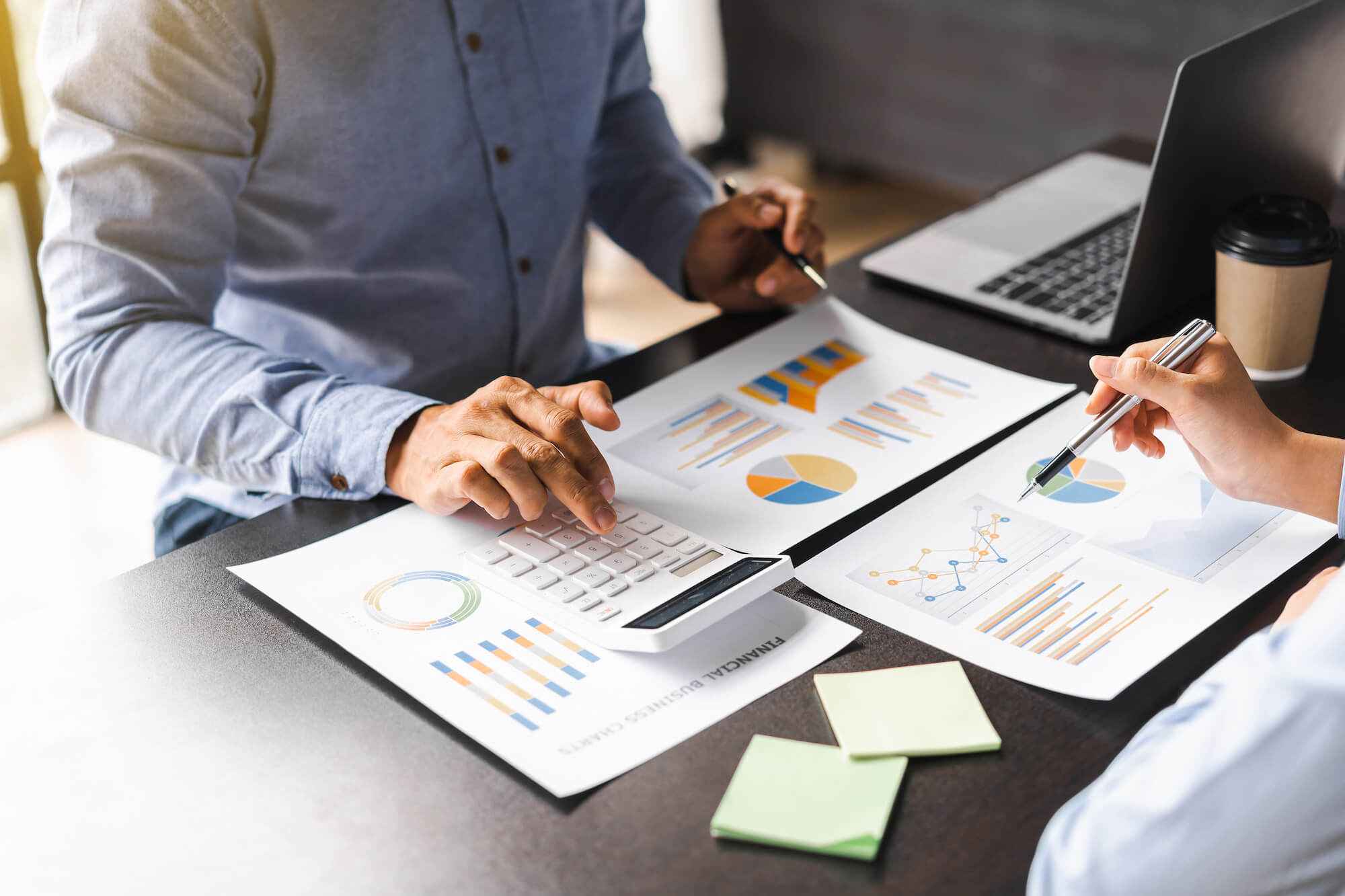 Whatever the circumstances of your life are, if you want to accomplish what you set out to do, you must have a clear vision of what you want to achieve in terms of personal wealth and appropriate strategies in place to help you get there.
Bates Cosgrave works closely with our customers to guarantee that their clients' financial conditions are in accordance with their life and family goals when it comes to personal and professional issues.

Investment Structures
Bates Cosgrave works with clients to ensure that their investment structures are consistent with the client's taxation and asset protection structures.

Estate Planning And Succession
If your plans involve other businesses or investment interests we are quite able to accomodate this into the plan as required.

Individual Taxation
Understanding and delivering quality taxation compliance services is an essential part of what Bates Cosgrave does.
Before I depart Macquarie, I want to say thank you to Better Bookkeep It for looking after our accounts. Especially, Koko has done an outstanding job, ensuring that nothing has fallen through the cracks. Her diligence and attention to detail has made the process seamless. All work was turned around quickly and it was a pleasure to work with her.
Kim Masters
Chairman's Office, Central Executive, Macquarie Group Limited
Thank you for your help with getting our temporary residency needs sorted – your prompt help and efficiency with LAFHA will make a big difference for myself and my fiance.
David Howard
Supervising Geologist, Moultrie Geology
It is so refreshing to deal with people who are caring, helpful and keep their promises. Bates Cosgrave's extensive knowledge in tax and accounting for medical practitioners was incredibly valuable and timely for us, especially, Mr Zhou's professional Tax and Accounting consultancy and excellent service to my company has impressed me very much!
Jia Li
General Practitioner,
Actelion has experienced and enjoyed a great working relationship with Bates Cosgrave. They have advised on and processed all our employment related taxes for many years with ease and the utmost professionalism. This includes a commendable holistic service on the recent employee share scheme changes. I would personally recommend Bates Cosgrave.
Allen Pickering
Finance Director, Actelion Pharmaceuticals Australia Pty Limited
Bates Cosgrave came highly recommended before I decided to move back to Australia, as they have the capacity to understand complex issues beyond the Australian border. From my perspective, my choice of advisor must be technically strong, personal and professional, responsive, prudent, practical, transparent and trustworthy. I am pleased that Bates Cosgrave delivers all of these as part of my relationship with them.
Steve Bellotti
BlueSky Capital
Click on the links below for our latest news and if we can assist you, please contact the Bates Cosgrave team on 02 9957 4033.
July 25, 2022

Everyone knows that you don't pay tax on the family home when you sell it, right? We take a closer look at the main residence exemption.

May 30, 2022

Keeping fit generally means staying healthy, but despite numerous attempts by taxpayers, a gym membership deduction.