Bates Cosgrave advises domestic and international businesses. We provide highly personalised services across a wide range of industries with in-depth knowledge in real estate, renewable energy, distribution, professional services, inbound and outbound investments, and innovative/start-up businesses.
Although we are a boutique firm based in Sydney, we have access to a strong global network and specialise in advising cross-border transactions and global structuring.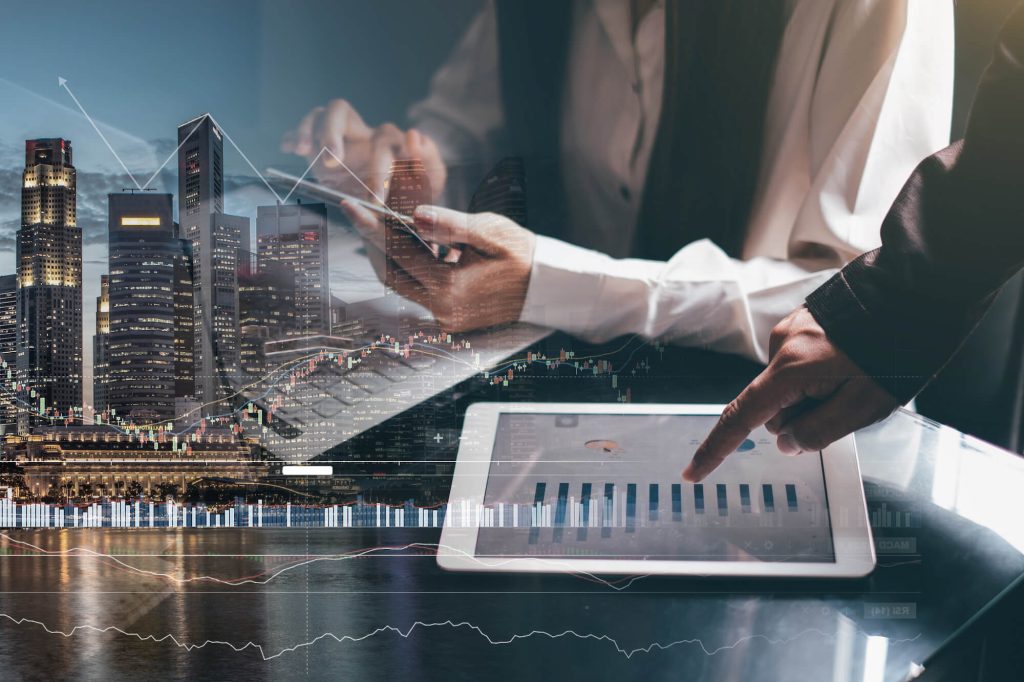 We believe in developing knowledge and experience throughout our business to ensure that our clients are able to tap into our combined technical, industry and knowledge networks in support of their business or personal tax matters.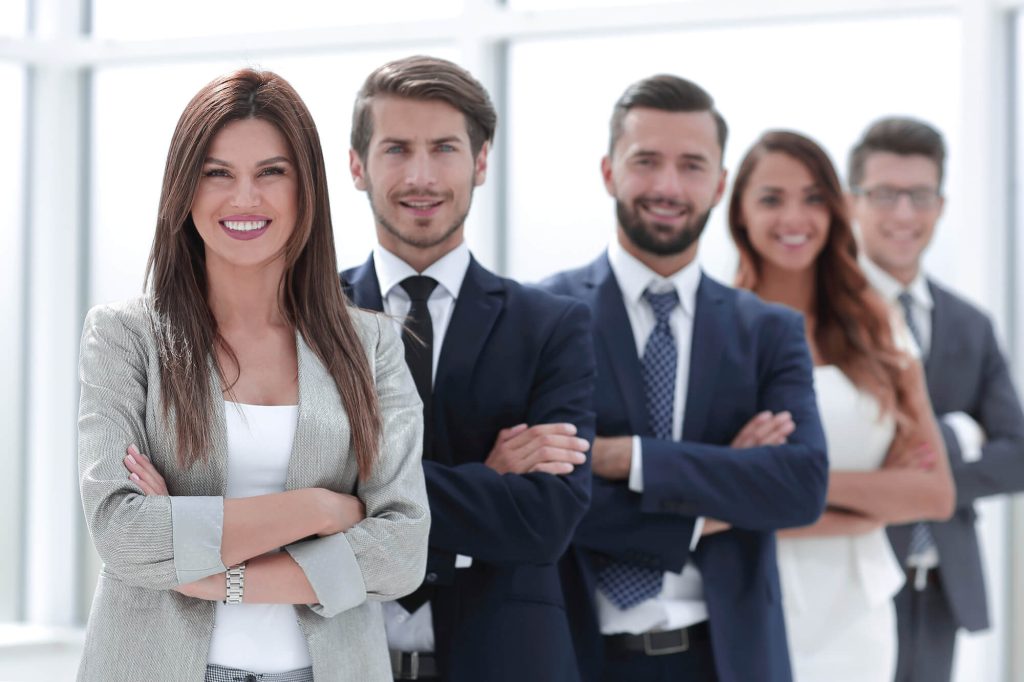 The combined experience of the Bates Cosgrave directors and managers represents over 60 years in the provision of professional advisory services. 
Click on the links below for our latest news and if we can assist you, please contact the Bates Cosgrave team on 02 9957 4033.
September 7, 2023

Confused about GST registration for your land subdivision project? Our experts guide you through the process. Get clarity today with Bates Cosgrave.

September 7, 2023

Discover essential tax insights for small-scale subdivisions on our informative page. Avoid pitfalls with Bates Cosgrave's expert guidance