Can a foreign company own a business in Australia?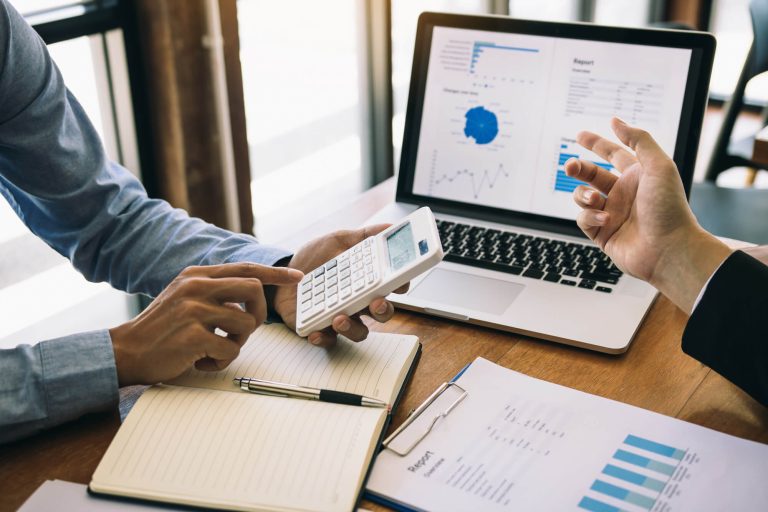 Investors should give careful thought to a variety of factors before determining how to enter the Australian market or set up business in Australia.
Investors often have three options when starting a business: start from scratch, register as a foreign entity, or buy an existing firm.
There are many legal forms that might serve as the basis for a new company, each with their own set of regulatory and tax implications. Establishing a trademark, online and/or physical presence may also be necessary for businesses.
Choosing a legal framework for your company
There is a standard set of organisational forms that can be used by foreign investors in Australia. There are four primary structures: the single proprietorship, partnerships, trusts, and corporations.
The optimal investment structure is the one that takes into account the specific needs of the firm. The licensing requirements, as well as the tax and legal ramifications, of a business will depend on its organisational structure.
Starting a Business in Australia
A new Australian firm, or a new Australian subsidiary that acts as an Australian corporation, may be desirable for foreign investors looking to break into the Australian market.
Corporations in Australia are separate legal entities that can operate independently of their owners.
In order to conduct business legally in Australia, businesses need to register with ASIC.
Forming an Overseas Corporation
It is possible for foreign entities to operate in Australia under the auspices of a foreign company. The rights and obligations of foreign corporations operating in Australia are defined by the standards laid out by the Australian Securities and Investments Commision (ASIC).
Foreign enterprises operating in Australia must also register with ASIC. Foreign businesses are likewise subject to ASIC's continuing regulation.
Acquiring a firm in Australia
Buying an already established Australian firm can be an alternative to setting up a new one or a subsidiary there.
The Australian Securities and Investments Commision (ASIC) oversees the country's corporate sector. The Australian Securities and Investments Commision (ASIC) keeps track of takeover regulations and guidelines in a database.
The Australian Securities and Investments Commision (ASIC) maintains a takeovers and reconstructions section for interested parties.
Foreign investors may be required to submit a formal bid in order to acquire Australian companies. The FIRB (Australia's Foreign Investment Review Board) must give its blessing to the deal. The Foreign Investment Review Board (FIRB) evaluates applications and provides advice to the Australian government on whether or not they should be approved.
Getting an Australian office space
State and local governments in Australia provide incentives for the acquisition, leasing, and construction of commercial real estate. Different jurisdictions have different requirements for permits, inspections, and evaluations (including environmental assessment).
Please check with the appropriate state or territory for further details.
Listing on Australia Stock Exchange
Because of its location in the Asia-Pacific area and its time zone, Australia's contemporary and busy stock market is open for business around the clock.
Australia's principal stock market, known as the Australian Securities Exchange (ASX), is located in Sydney. The ASX welcomes applications from businesses both within Australia and abroad.
Companies must adhere to the standards outlined in the ASX's listing regulations in order to be listed on the stock exchange. Among these are mandates for public reporting and transparency by businesses.
Trademark and domain name registration
Companies expanding into Australia should register a trademark and domain name to secure their online identity and prevent infringement. For further information, please contact Bates Cosgrave business and international tax consultants.